Estaciones de la Cruz
Friday, March 3, 2023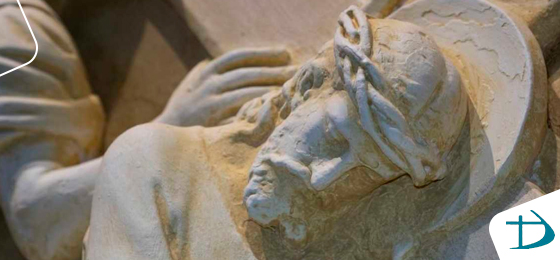 Cuando: Cada viernes de cuaresma después de la Misa de 6:00pm.
Donde: En las Estaciones exteriores detrás de la Iglesia.
***En caso de mal tiempo las Estaciones serán en Santa Maria de la Cabeza.
Stations of the Cross
When: Every Friday of Lent at 6:00pm. 7:00pm Mass will follow.
Where: Outdoor Stations of the Cross at the First Station.
***In case of inclement weather the Stations will be in the Chapel.