Lecturas Para El 26o Domingo
Friday, September 29, 2023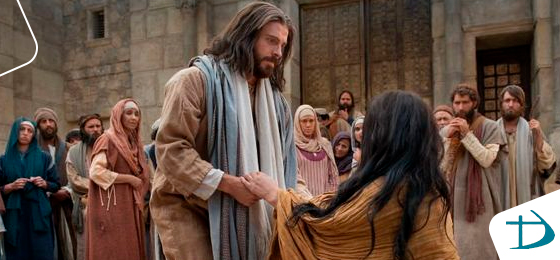 Primera Lectura — Ez 18, 25-28
Esto dice el Señor: "Si ustedes dicen: 'No es justo el proceder del Señor', escucha, casa de Israel:
¿Conque es injusto mi proceder?
¿No es más bien el proceder de ustedes el injusto?
Readings for The 26th Sunday
First Reading — Ez 18:25-28
Thus says the LORD: You say, "The LORD's way is not fair!" Hear now, house of Israel:
Is it my way that is unfair, or rather, are not your ways unfair?